Revital Rehabilitation Hospital is a state-of-the-art facility strategically located in the heart of Al Foah, Al Ain Region, the United Arab Emirates, with easy access to the main highways of Abu Dhabi and Dubai. At Revital Rehabilitation Hospital, we customize GOAL-DRIVEN PROGRAMMES, tailored to each patient's unique care needs.

We involve both the patients and their families with our daily progress reports and milestones during the recovery process. Our THERAPEUTIC plans are reviewed on a day-to-day basis to ensure that patients' needs are aligned with the health care goals set forth in the Rehabilitation program.
At Revital Rehabilitation Hospital, we are proud of our MULTI-DISCIPLINARY TEAM of healthcare experts consisting of physicians, senior therapists, skilled rehab nurses, nutritionists, case management, and other allied healthcare professionals.

Our Healthcare facility has been specially designed keeping YOU in mind. Revital Rehabilitation Hospital features a 50-bed in-patient facility, outpatient services, and diagnostic services. Other amenities include a specialized gym for inpatient and outpatient rehabilitation needs, an in-patient pharmacy. The hospital's design is patient-centred and guided by evidence-based best practices in rehabilitative care.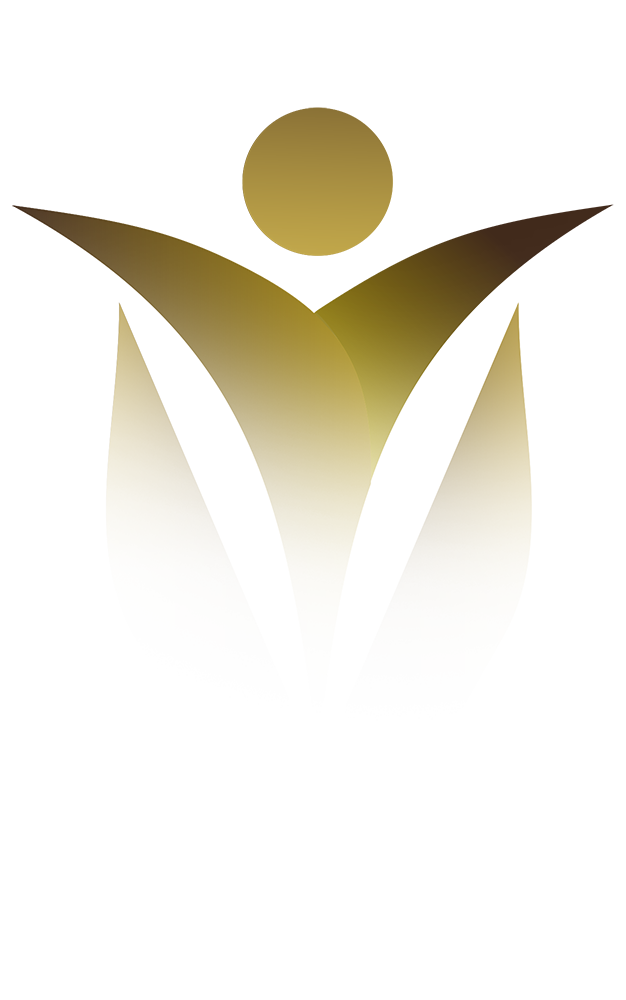 Revital whole-heartedly embraces the following fundamental values
Respect
We praise achievements and treat each other
with care and compassion.
Excellence
We consistently strive to provide high-quality, patient-centred care, dedicated to meeting and exceeding the expectations of patients and their families.
Vibrant
We are a team of enthusiastic healthcare and rehabilitation professionals who embrace diversity and work collectively together towards a common goal, to ensure maximum functional recovery. 
Integrity
We are committed to following strong moral values and consistently adhering to principles of professionalism and ethical practice.
Trustworthy
We build trust, confidence, and reliance between patients, families, and the public. 
Accountability
We accept personal accountability for our actions and decisions made during our professional practice. 
Learning
We pursue continuous medical education to maintain and elevate the competency of our healthcare team to enable them to deliver the latest improved techniques in rehabilitative care. 
With our operating partner
Based in Memphis, Tennessee, Methodist Le Bonheur Healthcare has been caring for patients and families regardless of ability to pay for more than 100 years. Guided by roots in the United Methodist Church and founded in 1918 to help meet the growing need for quality healthcare in the greater Memphis area, MLH has grown from one hospital into a comprehensive healthcare system with 13,000 Associates supporting six hospitals, including nationally ranked Le Bonheur Children's Hospital, ambulatory surgery centers, outpatient facilities, hospice residence and physician practices serving communities across the Mid-South
Mission
It is the mission of Revital Rehabilitation Hospital to provide quality patient care with an unrelenting attention to clinical excellence and patient wellbeing through latest rehabilitation measures with unique passion, commitment and accountability in the delivery of high-class healthcare services.
Vision
To be the Centre of Excellence for Medical Rehabilitation Services in the region providing world-class solutions in Medical Rehabilitative care.