At Revital, we provide a tailored therapeutic approach to address your concerns and work collaboratively with you to find the most effective strategies that will fit your unique situation and circumstances in order to help you reach your goals. We provide therapy services with children, adults and families who are experiencing difficulties due to the following: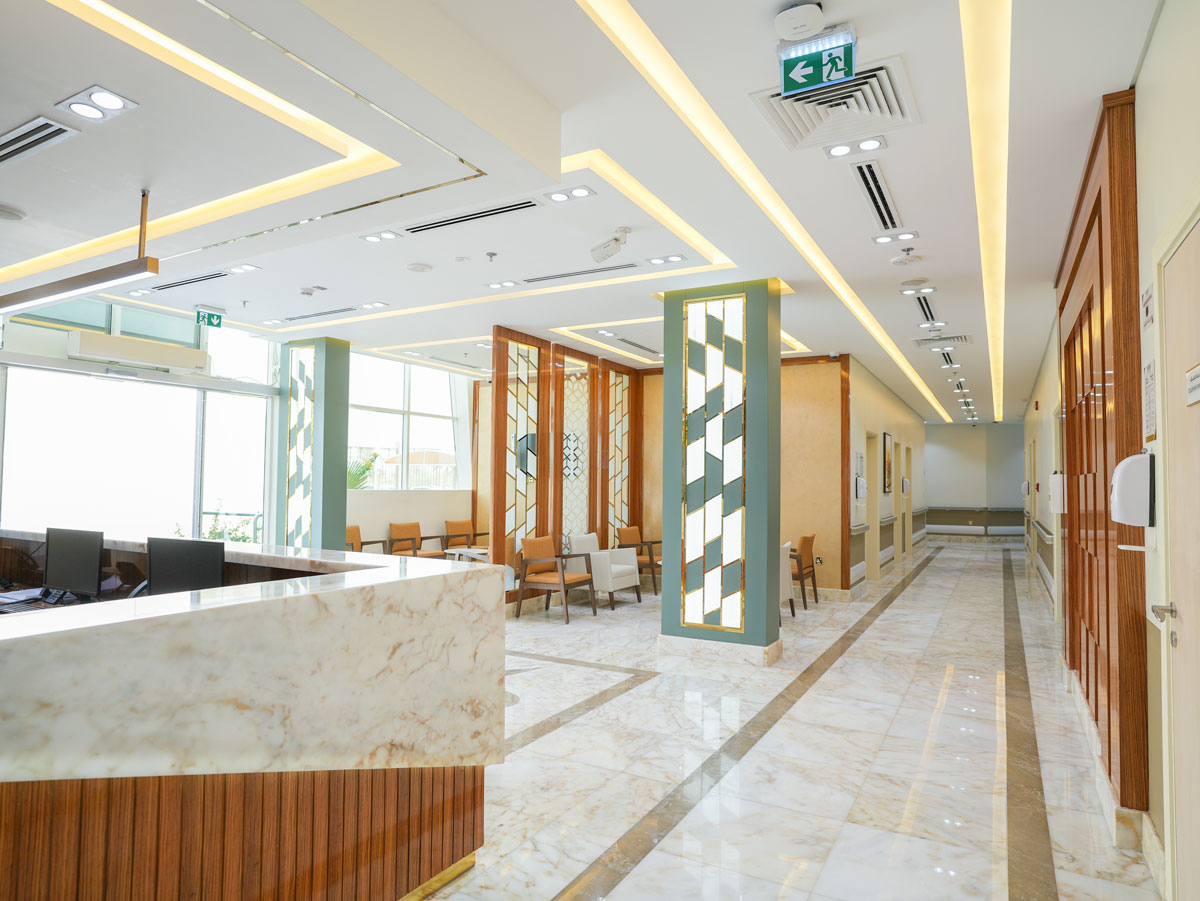 PSYCHO-EDUCATIONAL ASSESSMENTS 
Revital Psychology Services offers psycho-educational assessments for school-aged children and youth who may be experiencing challenges in their educational program due to undiagnosed learning disabilities, attention difficulties, giftedness, and/or social-emotional issues. Our goal with these assessments is to understand a student's unique profile of strengths and challenges, as well as to provide strategies and recommendations for support, in order to improve confidence in learning and academic achievement.  
A psycho-educational assessment is a comprehensive assessment and integrative process that includes:
Assessment and treatment services are provided in a supportive and confidential environment Please contact us if you would like further information regarding our clinic and the services we offer, or to arrange an initial consultation with one of our Psychologists.