Pre and Post-Natal Rehabilitation Programs
Pre-natal physiotherapy aims to promote the overall health and fitness of pregnant women, (and thereby promoting healthy growing baby in the womb) while addressing specific musculoskeletal, neurological and psycho-social issues and discomforts associated with pregnancy. Some key aspects of pre-natal physiotherapy include:
Postnatal physiotherapy focuses on the recovery and rehabilitation of women following childbirth. It helps women regain their strength, restore normal movement patterns, and address any lingering issues from pregnancy and delivery. Some key components of postnatal physiotherapy include: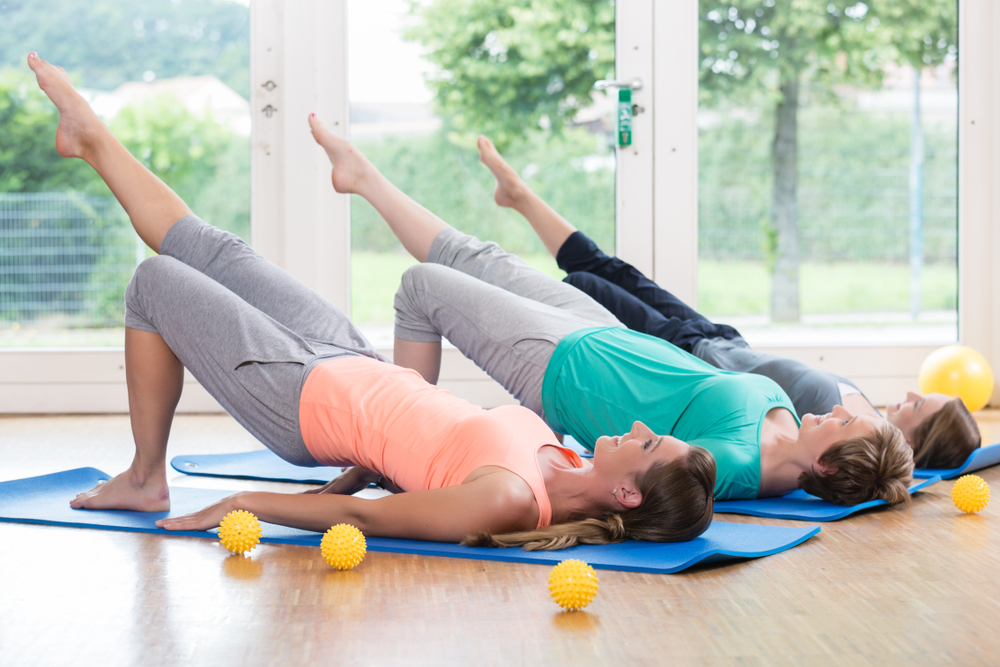 Pre and postnatal physiotherapy can have several benefits, including reducing pain and discomfort, improving functional capacity and quality of life, promoting faster recovery, enhancing body awareness, and preventing long-term complications. It is important to consult with our qualified physiotherapist who specializes in prenatal and postnatal care to receive individualized guidance and treatment.