Balance is a crucial ability that we need in our everyday life. Climbing stairs, getting up from bed, carrying groceries and other day to day work.
HUR Balance Technology for Stronger Fall Prevention Programs
HUR Smart Balance is the perfect tool for assessing balance, accurately identifying users with a high risk for falling, and implementing results-based fall prevention and balance training programs.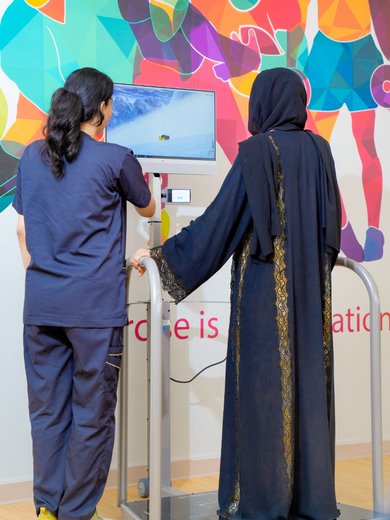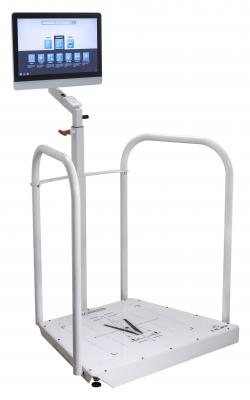 As a technology-driven testing, training, and reporting system, HUR Smart Balance offers:
• Clear intuitive assessments
• Refined options for focused, personalized training
• Customized training recommendations and easy comparison of previous balance tests that make it easy to see improvements and fuels motivation

The new HUR Smart Balance makes it easier than ever for next-generation rehabilitation, senior living, and inclusive wellness providers to respond to healthcare's increasingly results-driven demands.
HUR SMARTBALANCE KEY BENEFITS
Exercising in a pool without full body weight bearing can help you ease into activity and start rehabilitation earlier after an injury or surgery. This enhances athletes to maintain their level of competency
A. FALL PREVENTION ASSESSMENT
The HUR SmartBalance assesses the potential risk of falling: -
At Revital , we create elegant fitness and wellness solutions that are easy to use and meet the needs of a wide range of abilities: sports performance, active aging, senior living, inclusive wellness, and medical rehabilitation.